Enhance website performance with image optimization through processing. Explore practical tools and techniques for efficient image optimization.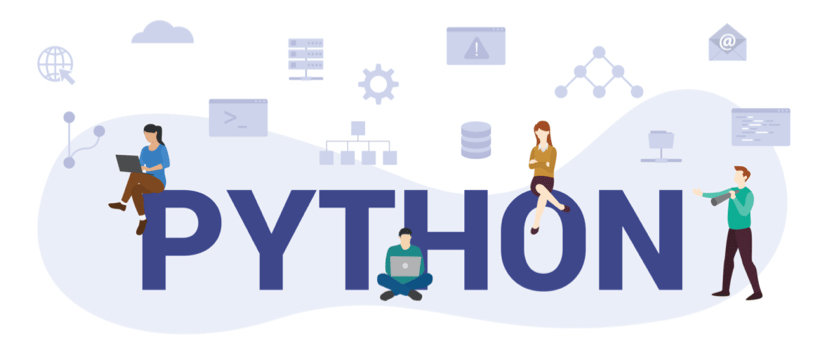 Discover Python's sustained popularity, driven by major tech giants, and uncover the emerging opportunities and insights that await developers.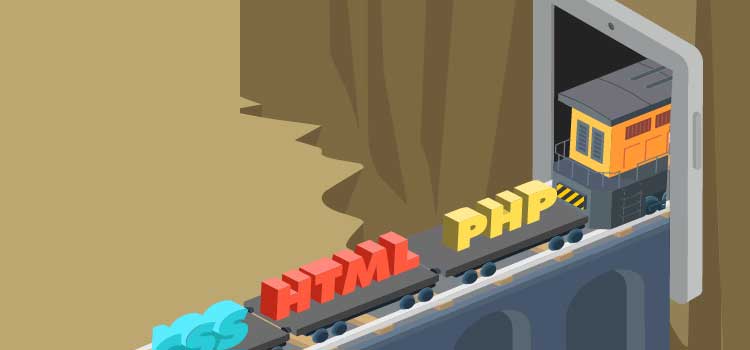 Explore crucial tools for robust LMS development. Learn about programming, scripting, and query languages used to create practical LMS components.