Explore AI's impact automated, personalized learning. Revolutionize education with AI-powered LMS. Uncover the future of learning.
Discover Amazon's new AI services for enhancing business intelligence and DevOps. Explore how these services optimize operations and empower growth.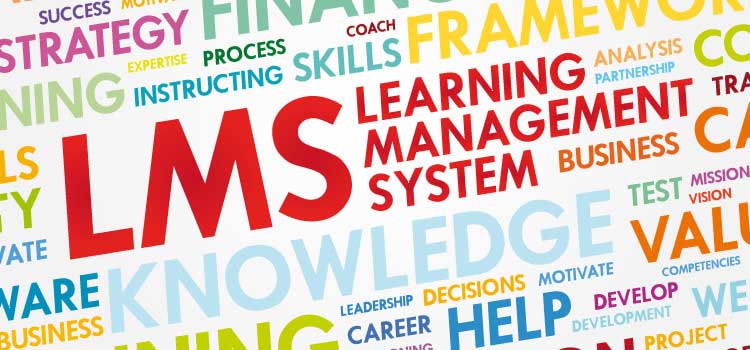 Uncover the power of automated LMS. Streamline training, cut costs, boost performance. Elevate your business with intelligent software.