Get your Extended Data Analytics Team
We Ensure Safety & Integrity of Your Healthcare Data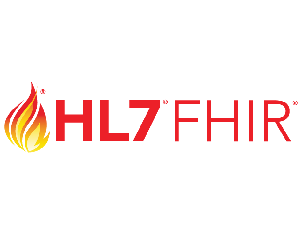 Do you struggle to derive insightful data from your healthcare systems or manage complex data management issues? Our cutting-edge IT services are devoted to reshaping the healthcare industry. Whether you require improved data management, optimized data extraction, or game-changing insights through AI-driven analytics, we have you covered. By combining cutting-edge Healthcare technology with the complexities of healthcare, we enable organizations to enhance patient care, expedite operations, and achieve unrivaled efficiency. With our support, expertise, and experience in healthcare IT, we can transform your healthcare ecosystem into a realm of digital excellence and improved outcomes. Join us on this voyage of transformation and embrace the power of healthcare technology to improve the future.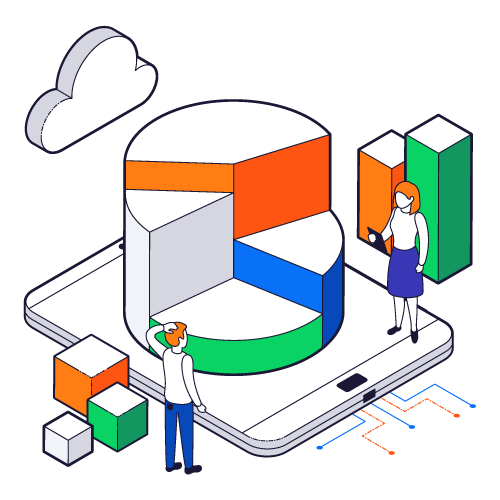 Data Management Services
Our team of experts is committed to protecting your healthcare data through HIPAA regulations and data security measures. Our Healthcare IT Services enhance data processes, information exchange, and overall efficiency. We offer custom development services to streamline workflows, boost patient engagement, and cater to your business's specific needs, including:
Data archiving
Data extraction and migration
Data conversion planning and consulting
Data delivery services
Custom API developmen
Custom app development
Interface development
Integration services
Report writing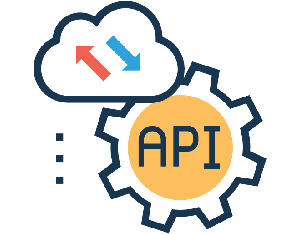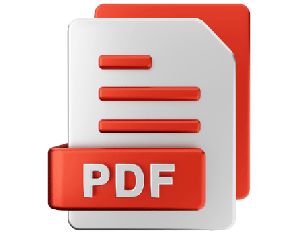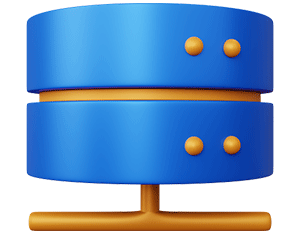 Data Conversion
Our Data Conversion solutions ensure easy transfer of data for healthcare providers, improving system compatibility and enabling accurate, accessible, and actionable data. Our Healthcare IT support can assist with transitioning to new systems, consolidating data, and improving interoperability, helping providers make informed decisions and provide superior patient care.
Full Discrete EMR Data Conversions and PM Data Conversions
Non-Discrete Conversions
Documents
Scanned Images
Supported Formats
HL7
FHIR API
Custom CSV Files
Direct Database Connnection
PDF Import
EDI
Claims (835 or 837)
Data Extraction & Migration
Unlock the potential of seamless data extraction and migration with our cutting-edge Healthcare IT services. Our comprehensive approach handles data from multiple sources, such as EMR/EHR systems, ambulatory/outpatient clinics, software vendors, HIEs (Health Information Exchanges), payers, and hospitals. With a laser focus on precision and efficiency, our solutions securely transfer and integrate valuable healthcare information, optimizing your operations for unparalleled success. Let us streamline your data journey and power your healthcare ecosystem with enhanced data management.
We can extract data from the following systems:
EMR/EHR
Ambulatory/Outpatient Clinics
Software Vendors
HIE's
Payers
Hospitals
CCDA Generation
The CCDA, or Consolidated Clinical Document Architecture, is a commonly used method of exchanging healthcare information. It involves creating a single document in CDA style for each patient encounter in the healthcare system. Soft Tech has been working extensively on generating and validating CCDA 2.1 in compliance with HL7 CCDA specifications. We have developed modules and interfaces for securely importing and exporting clinical summaries and other health information components. Our solutions can be tailored for any EMR/EHR system based on the specific requirements and seamlessly integrated into the system. We ensure compliance with the latest standards and prerequisites for transfer and development, and have expertise in the vocabulary used in these documents, including ICD9, ICD10, CPT, SNOMED, LOINC, RxNorms, and other coding systems. Soft Tech also ensures that the documents include MU Data Sets.
With our CCDA Generation service, you can expect:
Streamlined healthcare information exchange
Seamless integration with existing EMR/EHR systems
Compliance with HL7 CCDA specifications
Efficient representation of patient encounters
Inclusion of vital coding systems for accurate data representation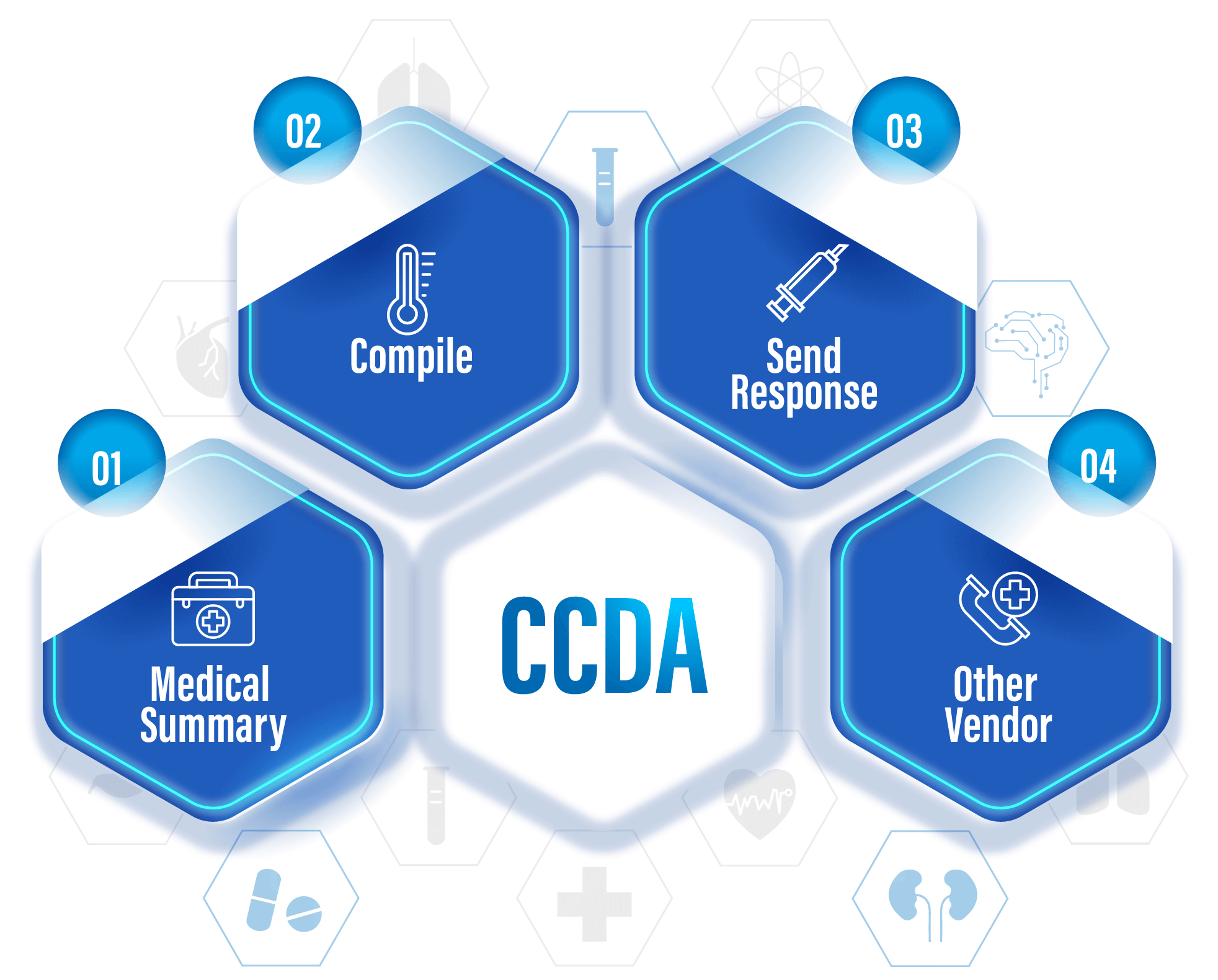 Services
Our Healthcare IT services are tailored to meet the constantly evolving needs of the industry. With in-depth expertise in healthcare technology and IT consulting, we deliver advanced solutions that enhance operational efficiency and improve patient care. Let us be your strategic partner in navigating the complexities of healthcare technology, so you can focus on providing exceptional patient experiences.
ETL
Extract, Transform, Load (ETL) Services for Data Migration and Integration.
Data Cleaning & Processing
Removal of incorrect, irrelevant, duplicated or improper formatted data. Conversion of raw data to useable information.
Analytics
Data Analytics using tools like Tableau and Power BI.
Web & Mobile
Realtime web dashboards and mobile apps for monitoring, analytics and reporting.
AI/ML
Automating Repetitive processes using Python Scripting, Artificial Intelligence & Machine Learning. AI/ML predicts growth, revenue & seasonal trends.
Our Process

In order for us to provide these quality services we have a pool of resources ranging from healthcare analysts to developers and business process specialists. Some of the key technologies powering our services include: