Elevate your business with our customized app development services
Soft Tech Group is committed to providing custom application development services that are customer-focused. We pay close attention to the ideas of our clients and collaborate closely with them to make their visions a reality. If you have an idea for a custom application, we will collaborate with you to develop a technically competent, business-appropriate solution. Our services include application development, implementation, rollout, training, and maintenance.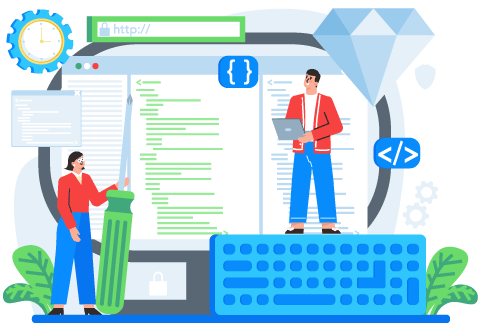 Web Application Development
Soft Tech Group recognizes the significance of providing clients with web development services of the highest quality. Our team of specialists is committed to conceptualizing, designing, developing, and deploying web applications that are tailored to your specific needs. Whether you require a website, a microsite, a mobile site, or a B2B/B2C portal, we have the expertise to provide you with high-quality solutions that improve the efficacy of your business operations. We take into account the specifics of your implementation environment and landscape to ensure that our services meet and exceed your expectations.
Our web development services and solutions include
Content Management Systems (CMS)
Intranets/Extranets/Enterprise Portals
Custom Web-Application Development
Software as a Service (SAAS) portals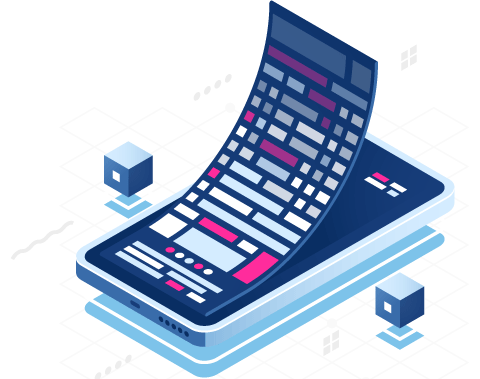 Mobile App Development
Mobility transforms business models, empowers employees, enhances collaboration, and improves customer relationship management and consumer loyalty. Our mobile application development practice is based on effective communication and consultation techniques, extensive testing, and ongoing process improvement. Our objective is to create engaging experiences for the end user, while maintaining the excellence and maintainability that our business clients have come to expect.
Our mobile application development services include
Mobile app design
Mobile app development
Mobile app deployment
Mobile app maintenance
Mobile app support
Loyalty program development
Audience targeting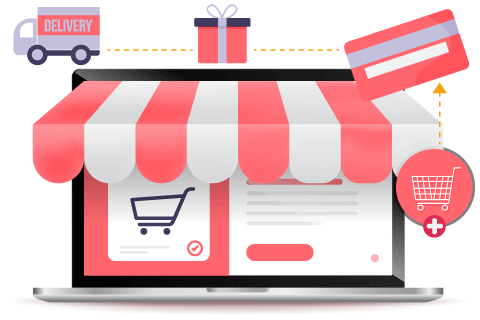 E-Commerce
A successful e-commerce store is crucial to the success of your business. Soft Tech Group develops online stores that are not only user-friendly but also highly secure. As it has become simpler to sell on the Internet, you must now contend with a large number of competitors in any given category. Your success is heavily dependent on the ability of your storefront to attract and convert customers.
Soft Tech Group possesses the necessary skill matrix to develop E-Commerce strategies and a comprehensive array of E-Commerce development services. We have the top developers available for building Magento, WooCommerce, Shopify, and custom (PHP,.Net) E-commerce platforms.
Enterprise Application
It is challenging to create enterprise-level software solutions that address industry- or business-specific challenges. Consequently, we really enjoy it.
Our team of consultants, software engineers, and management specialists has over 15 years of experience in the Education, Utilities, Financial Services, Retail, and Healthcare industries. We developed segment-specific, comprehensive solutions to assist senior executives in streamlining operations, enhancing customer service, and reducing costs.
We stand out for our capacity to analyze business processes and convert them into automated software solutions as well as for our in-depth knowledge of industry-specific business drivers.
When you select Soft Tech Group to develop an enterprise-specific application solution, our experience translates into a rapid ramp-up, comprehensive functionality, and performance-guaranteed high-quality solutions.
Our Skills
WordPress / WooCommerce 95%
Node JS / Angular JS / Vue JS 94%
Our Work Process

Our Features
Efficient:
We use the latest JavaScript technologies to create efficient and lightweight web apps that are fast and responsive. This ensures a better user experience for your customers.
People:
We focus on real people when designing our interfaces. We take a user-first approach to ensure that our apps are easy to use and understand. This helps to increase your ROI.
Performance:
We know that performance is one of the most important factors in user experience. We use a variety of techniques to optimize our apps for performance so that they load quickly and run smoothly.
Maintainable:
We understand that every application is different. That's why we strive to provide our clients with access to as much in-house maintenance as possible. This means that you can easily make changes to your app without having to rely on us.