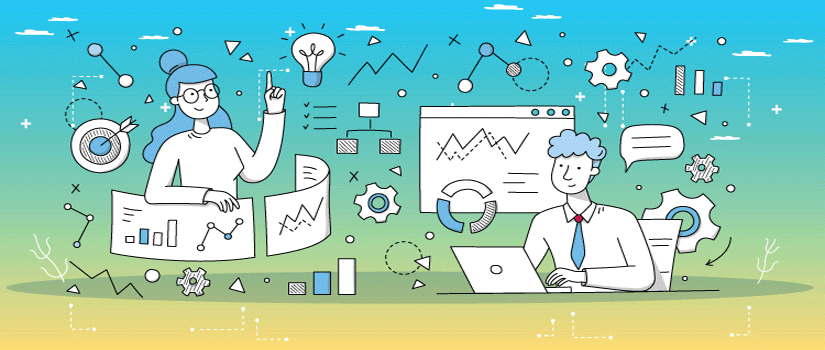 Explore the transformative impact of technology on modern business operations, from software development to efficiency and innovation.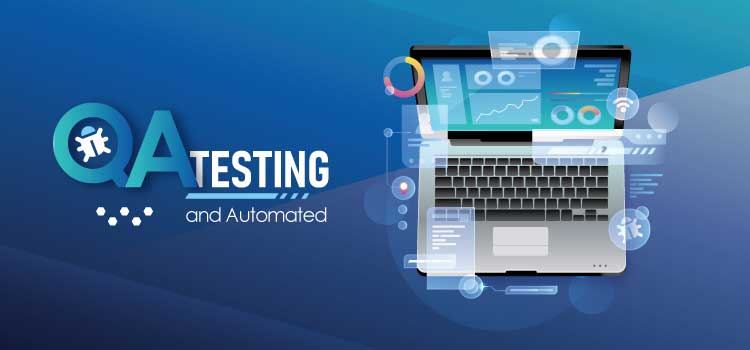 Discover key tools to streamline QA and automated testing, ensuring software quality and efficient development. Explore our guide for expert insights.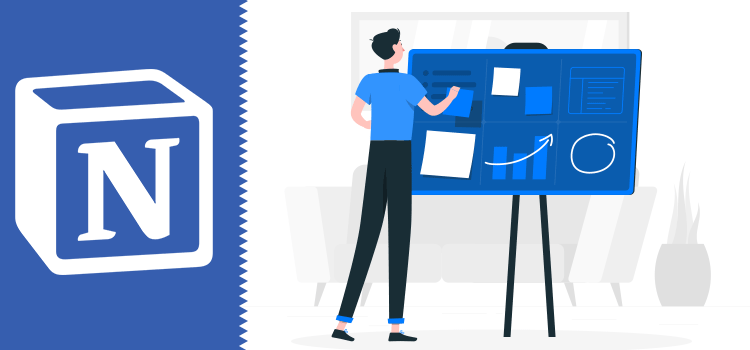 Learn to streamline tasks, avoid burnout, and maximize productivity. Explore the benefits of this powerful platform in our comprehensive guide.