Discover the game-changing impact of modern technologies on healthcare. Explore AI diagnostics to telemedicine trends. Read more at SoftTech Group.
Explore how neural networks are revolutionizing the coding process. Learn about the advancements in automation and efficiency in software development.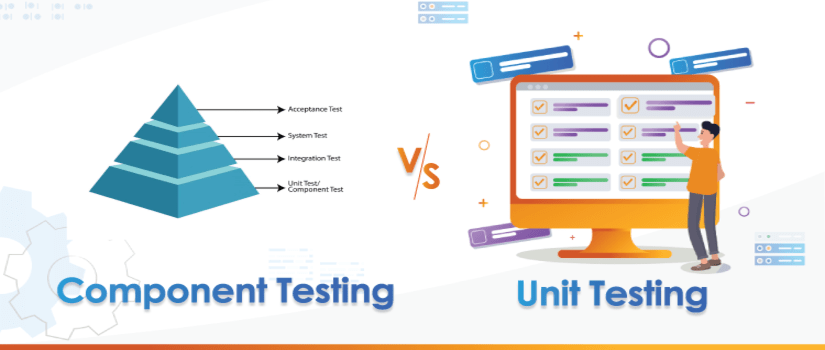 Learn how these methodologies ensure code reliability and understand when to employ each approach. Read this article to enhance your testing knowledge.