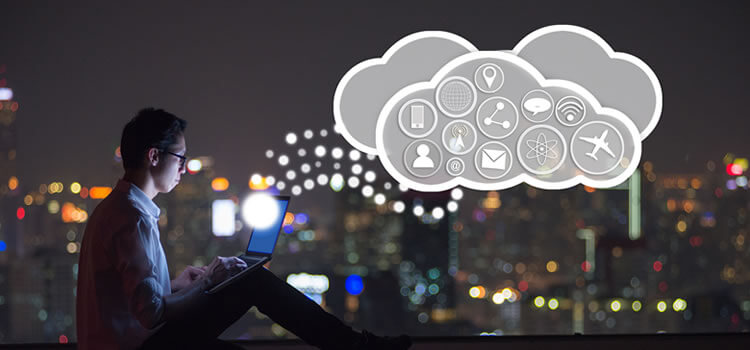 Innovating with Cloud-Native Applications: Microservices, DevOps, and Modern Architecture. Embrace the future of software development for optimized results.
Choosing between Single Page and Multiple Page Apps a detailed comparison. Pros, cons & when to choose each for your web development needs.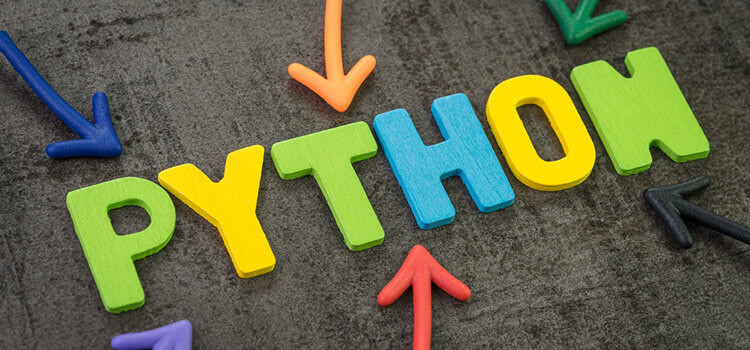 Decoding Python's popularity from cross-platform ability to efficient coding, find out why developers are embracing it.