Elevate your business with a professional website. Enhance credibility, engage customers, and drive sales. Your digital success story starts here.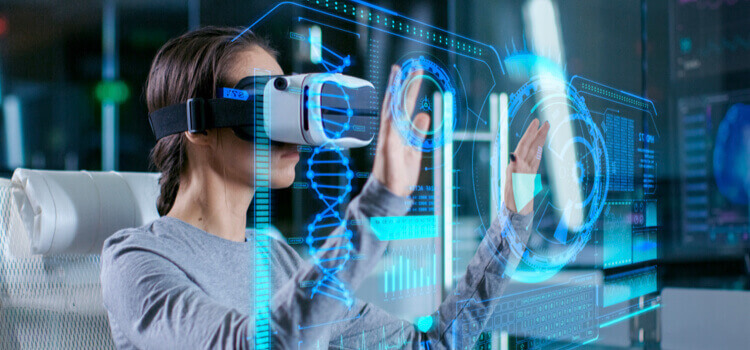 Discover how Artificial Intelligence (AI) is transforming healthcare. From disease detection to personalized treatment, AI is reshaping the future of medicine.
Find out when to use Microservices vs. Monolithic Architecture. Learn benefits of each approach for agile development and scalable applications.