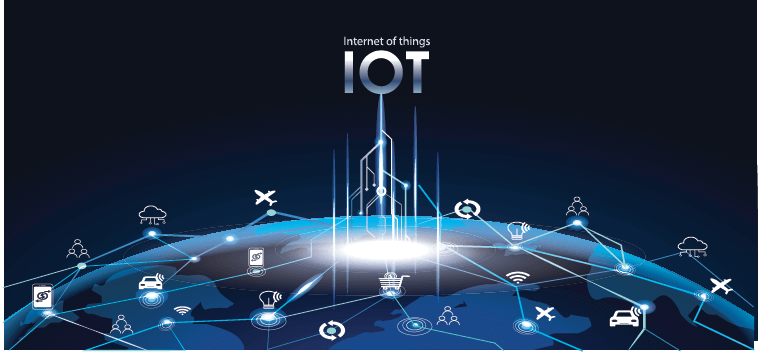 Dive into the world of IoT with an insightful exploration discover its core principles, the magic of man-machine collaboration.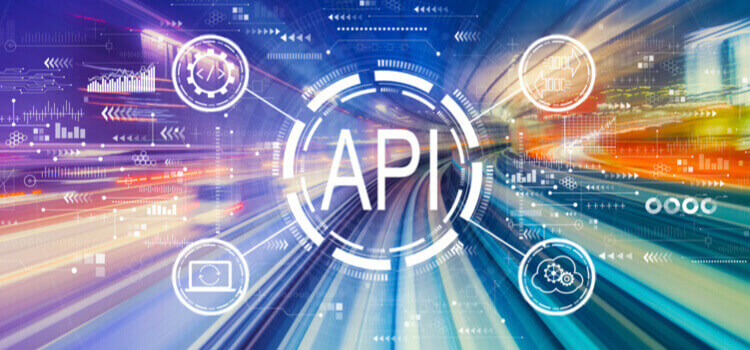 Improve your online business strategy by using APIs wisely. See how the seamless integration of key APIs, including as Gmail, Facebook, Google Maps.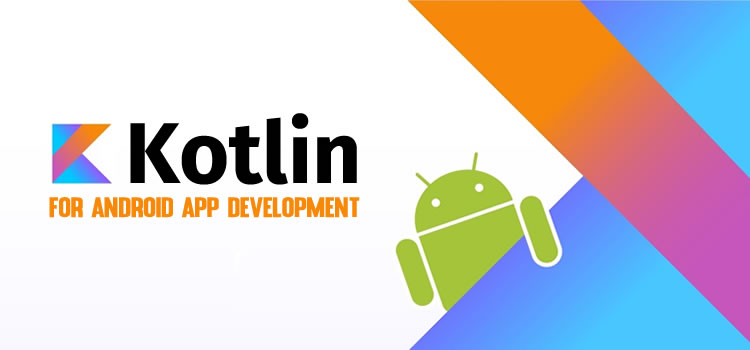 Transform your development landscape with Kotlin the dynamic programming language that offers safer, more concise code and accelerates everyday tasks.