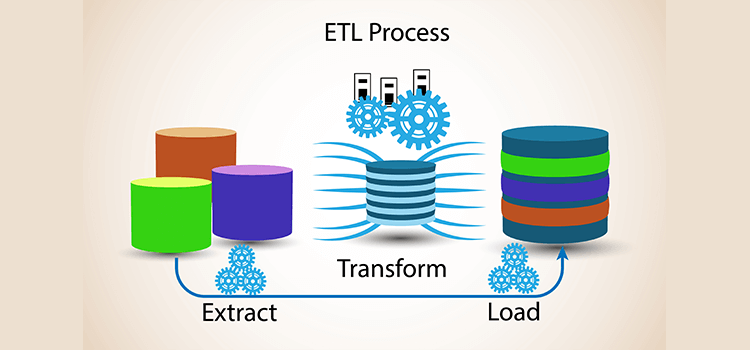 Explore the world of ETL, its phases, and challenges. Learn to overcome complexities for efficient data processing and business insights.
Examine the Health Tech Industry's Rapid Growth and the Impact of Artificial Intelligence. Find more about future innovations in healthcare.
Uncover the Importance of Software Quality Control in the Development of Effective and Functional Applications. Learn the Secret to Developing Reliable Applications.