Discover Java 14's latest features and improvements. Explore the enhancements in the new Java version for better programming capabilities.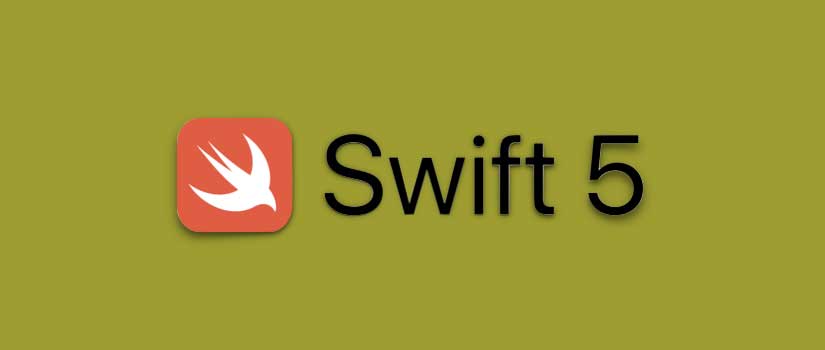 Explore Swift 5's groundbreaking features - from improved language enhancements to simplified regular expressions.
Integrate Siri into your iOS app seamlessly. Learn to incorporate messaging, payments, and innovative features for enhanced user engagement.