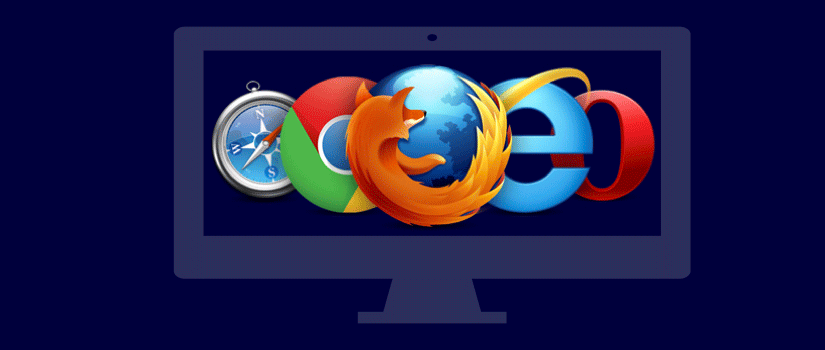 Create Visually Stunning Websites with Responsive Design! Optimize User Engagement on Every Device. Discover Testing Techniques for Perfection. Start Now!
Unleash the Power of WooCommerce: Build Your E-Commerce Store in Just 30 Minutes! Learn Cloud Setup Techniques and Boost Online Sales. Get Started Now!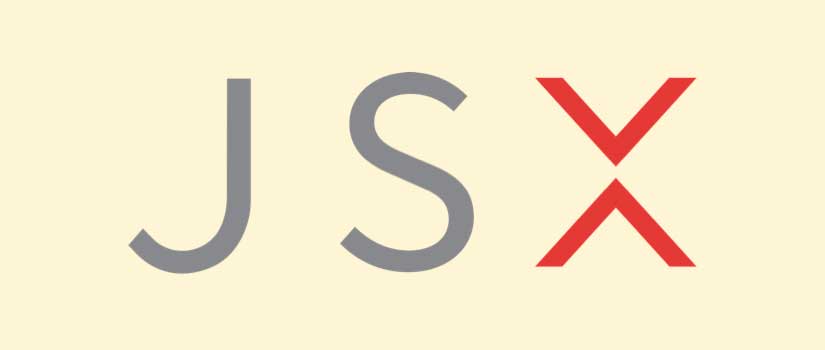 Elevate Your React Development! Discover the power of JSX's XML syntax for dynamic UIs. Simplify component creation and enhance your coding efficiency.